Hello from Majestic Media Solutions!
A brilliantly epic cutting edge digital marketing experience.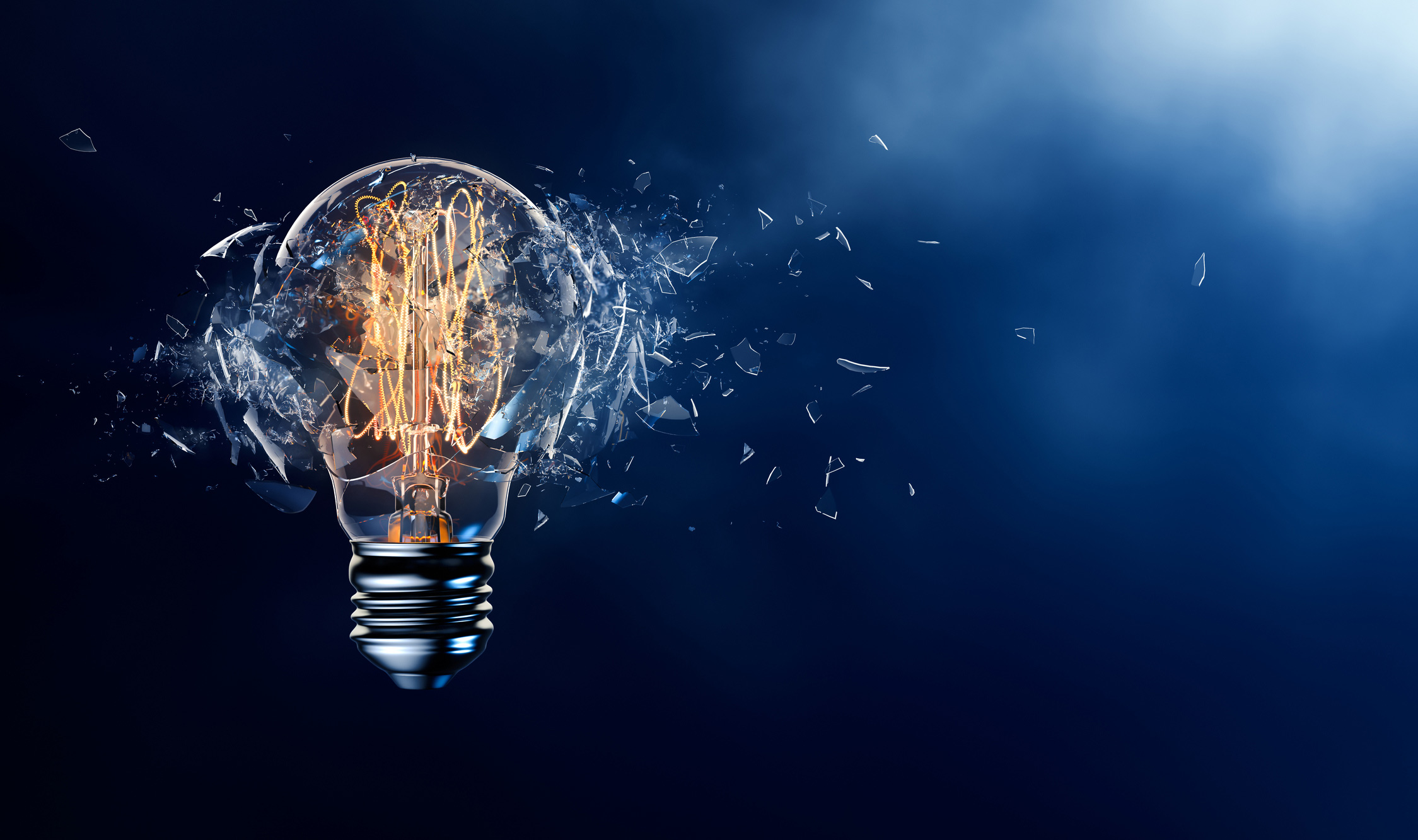 Welcome to the future reality of eco-friendly virtual proximity technology for tomorrow's businesses.
Majestic Media Solutions offers innovative digital marketing solutions for effortless business growth.
Majestic Media Solutions is on a mission to automate your digital marketing through proprietary virtual proximity technology integrated into a world-class app.
We offer business management, marketing tools, data collections, and analytics in a single platform. With our app, you can
create custom targeted advertisements,

acquire clients,

engage with existing leads while analyzing your marketing efforts at a glance,

and master operation of your business right from the palm of your hand with simplicity and ease.
The end result? Our breakthrough technology will work for your small business allowing you to focus on your zone of genius.